Simple BC Trial Frame with Fixed PD
Made in Japan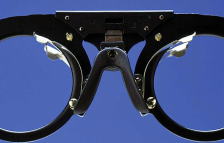 Adjustable Nose Pad 
Push to adjust Nose Pad Up and Down. Set it lower position gives more comfortable for Progressive Lens examine.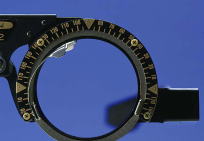 Axis of astigmatism
To move the ring with fingertip, provides smooth and precise adjustment of 5 axis steps. (3 lens in front and 1 in back)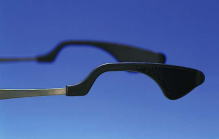 Temple Tips 
Soft Temple Tips to fit all patients comfortably.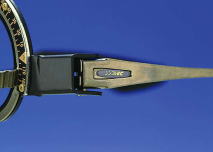 Plate Spring Hinge 
With plate spring hinge, make the Trial Frame serve more longer compared to others.

Non Slip temple Tips (Optional) 
With Non Slip Temple Tips, make the patient always look into the optical center of the trial lens. Also adjustable in 3mm length.